Video Services
If you are looking for professional video production service, then you have come to the right place. We can provide you with a video that stands out from the crowd, and we will do what it takes to meet your needs. No matter if you are looking for a convention video or an event video, we have the experience to get the job done right the first time.
We also do editing, shoot live events, corporate, or training videos that will showcase the moments that you want to capture in stunning detail. After your project has been recorded, and then edited we will ensure that everything is perfect, and you will be happy with the results.
Videos are an excellent promotional tool that can be displayed on your company's website, Youtube channel, or any other social media platform.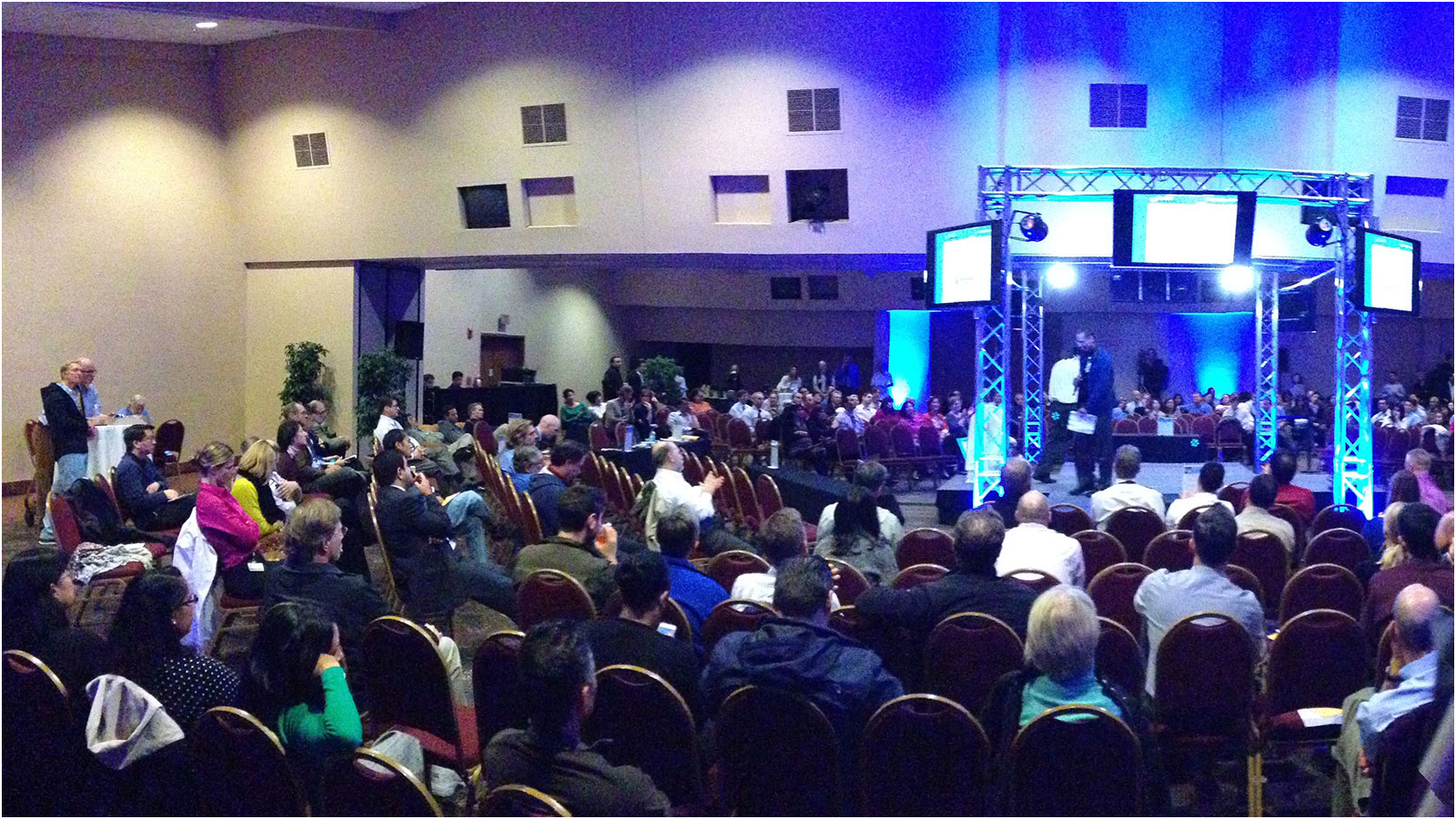 Improve your presentations and services training with HD-Video.
Your products, services and events are more persuasive when presented using visual media.
Convention Video Services
Convention videos are an excellent way to document the spirit of an event and can be used to advertise and promote similar events in the future.
A good convention video will inform people of an event's purpose and make them want to experience it for themselves.
Video Montage:
Created for the opening and closing General Sessions.
Video Editing:
All the necessary equipment on to complete you event.
Highlight Video:
We follow the event with video, than at the final General Session show a short edited highlight video of the event on the big screens.
Interviews:
This is a great way to introduce your guest speakers with a short introduction video played for the audience prior to coming on stage.
Testimonials:
Introduce a new product, or a successful product and its usage. To introduce awards participants, etc.
Break Away Sessions:
Archive your meetings and training classes for future reference, or to post on the company Intranet for staffers who were unable to attend the conference.
Photography:
For archival reasons, or onsite portraits